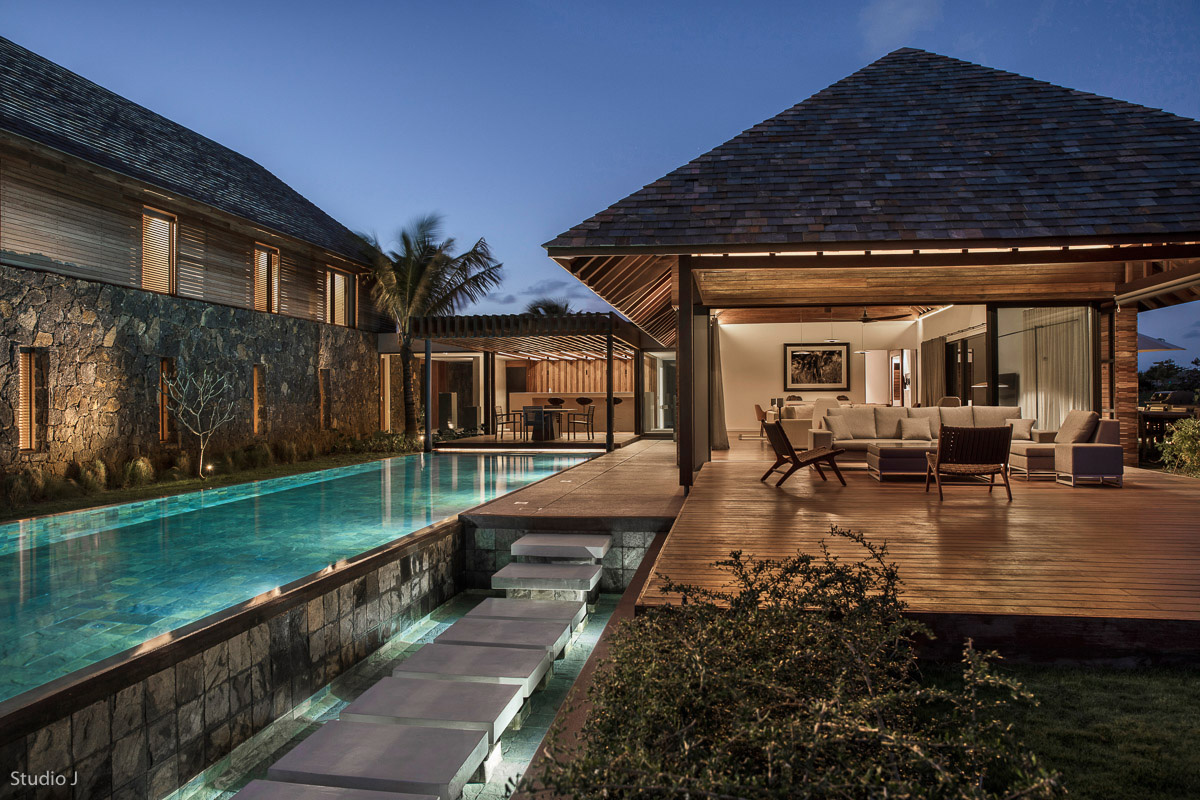 eetec
" No substance can be intelligible without shadow and light. Shadow and light come from light. "
- Léonard de Vinci

de

sign

e

cologie

t

echnique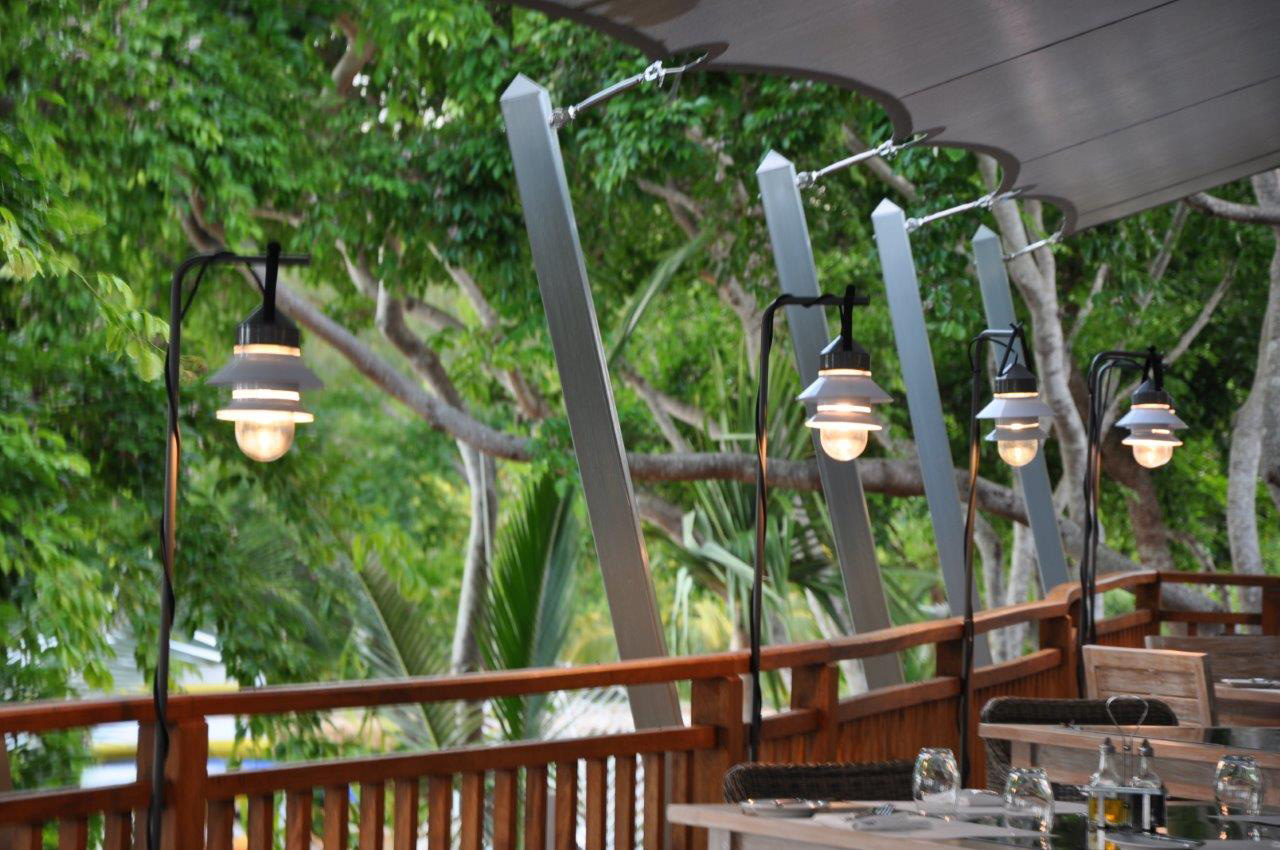 eetec
" Light will dress the space, strengthen an identity, define a function, highlight volumes and materials. "
- Fréderic Poite, Lighting Designer

de

sign

e

cologie

t

echnique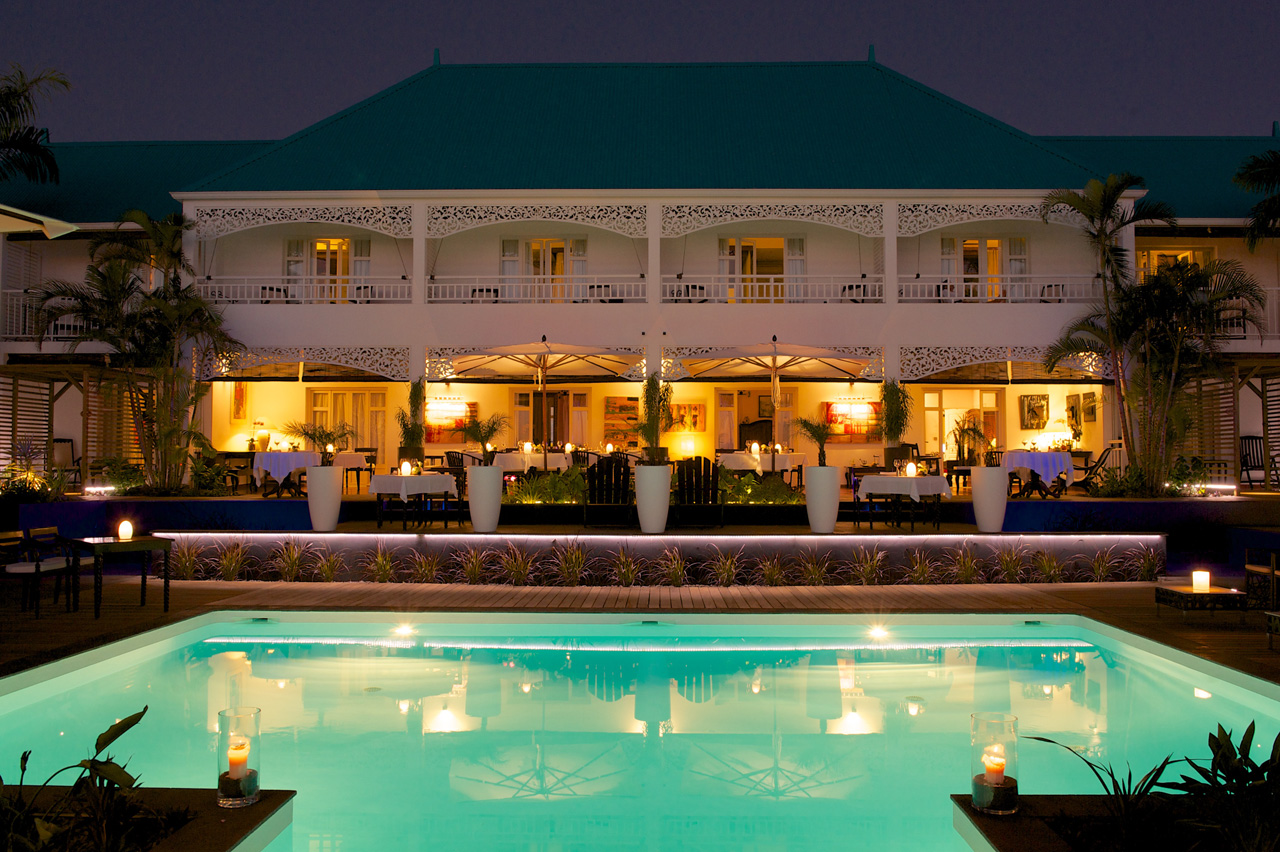 eetec
" It generates well-being and comfort and will sublimate a space to make it unique. Immaterial, timeless, it must be distilled with care to tell your story.  "
- Fréderic Poite, Lighting Designer

de

sign

e

cologie

t

echnique
Sed ut pespia tis une
Sed ut perspiciatis unde omnis is natus error accusantium doemque lauium, tom aperiam.

Since 2006, we have been designing, distributing, and implementing LED lighting solutions.
REALIZATION PROCESS
CUSTOMER DISCOVERY
Discovery of your project, needs analysis, concept and strategy.
Meeting - Research - Creating a mood board - Presentation
PRE-PROJECT
Materialization, creation of a concept, schematic layout and budget estimation
Design
Design development, product documentation, implementation plan.
IMPLEMENTATION
Site supervision, follow-up, after-sales service and maintenance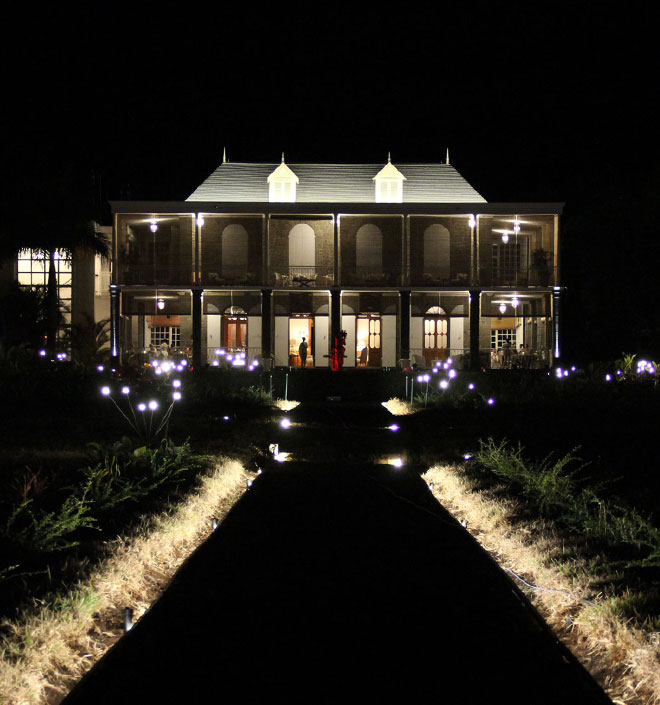 Since 2006, we have been designing, distributing and implementing LED lighting solutions.
We are open to the world to bring a new perspective on the lighting design.
We bring a global, economical, ecological, beautiful, and different solution in the noble field of electricity.
We have a shared passion for design and architecture.
We mix materials, objects, and lighting to bring harmony to each project, while preserving the world: we are sensitive to the environment.
We see our job as an art, through which we aim for emotion.
We are:
Passionate about lighting, sound and visuals.
Technical experts,
Designers at the soul,
Lovers of beautiful stories,
Sensitive to Art
Sensitive to the environment and ecology
– Technical
– Functional
– Architectural
– Green spaces
– Decorative
– Shops
– Linear
– Immersible
– Wireless
– Urban
– Road
– Horticultural
WANT TO HIGHLIGHT YOUR PROJECT?