OUR PHILOSOPHY
More than function, design has the power of history, memory and emotional attachment.
It is this perception imbued with the essence of the entire cultural melting pot that we feed and sustain the development of our projects.

The solid foundation of our creation is based on specificity and culture, an identity that endures the test of time and preserves the knowledge that resides in the artisans of the community.
The handmade, with warmth, gives the stamp of originality to the objects and projects.

&made is about the small and the delicate. It's about doing things in a more human way, taking the time to design and feed projects.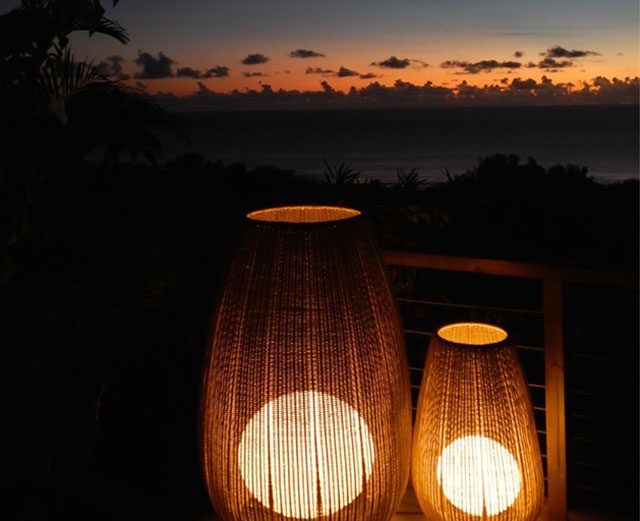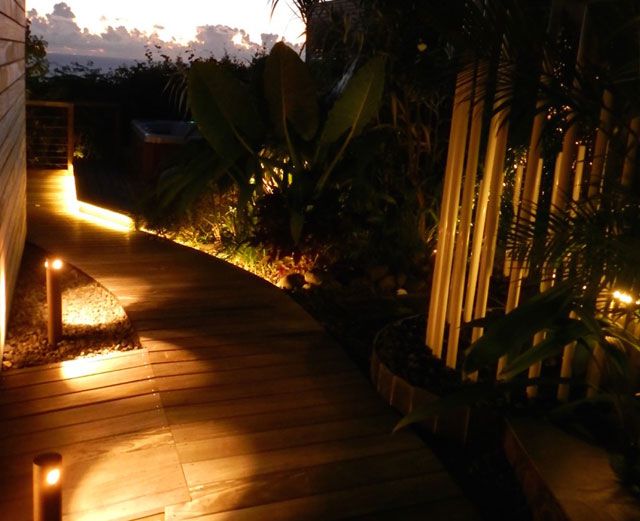 We aim to make projects that have a truly unique vision of conventional lighting and design expectations.
Each project is built for a specific use in a specific location and for a specific client.

We distill the essence of ideas, sites, materials and techniques to best express their inherent strengths.
This is how we have approached all our work and especially we believe in making projects that have a story behind them.
It's not just about beautiful proportions or forms, but also about what is felt and lived.

We appreciate works that evoke a sense of emotional response. Just as cinema and music affect us, space changes our minds, creates memories and enlightens us.
FUNCTIONAL LIGHTING
The basic purpose of light is to allow man to continue to live without sunlight: this is called functional lighting.
ARCHITECTURAL LIGHTING
It then contributes to give another view and another aspect to things.
This time, we can speak of architectural lighting.
HIGHLIGHTINGS
Finally, it contributes, as well as furniture and decoration, to highlight a space and give it a color, a mood ...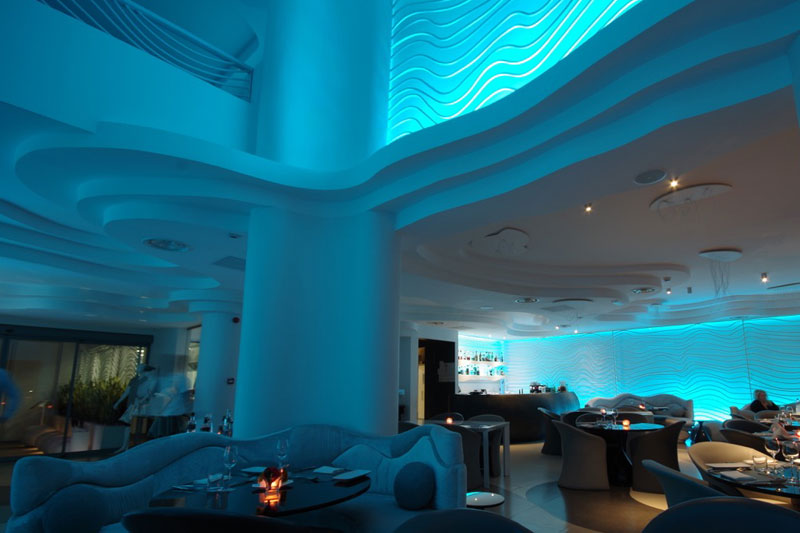 from 2005 to today
OUR HISTORY
Since 2005, we design, distribute and implement LED lighting solutions.
We are open to the world to bring a new look on the lighting design.
We bring a global, economical, ecological, beautiful and different solution in the noble field of electricity.
We have a shared passion for design and architecture.
We mix materials, objects and lighting to bring harmony to each project, while preserving the world: we are environmentally sensitive.

Shop layout and lighting in Reunion Island

First project in Mauritius:
The Baystone Hotel.

First Hotel Group that trusts us :
Beach Comber.

We become DEETEC : Design, Ecology and Technique.
We dedicate ourselves to the design of lighting and to the trading of LED lights in Reunion Island.

Creation of DEETEC.EU :
development of European markets

 First projects outside the hotel industry in Mauritius : SugarWorld

Royal Palm Hotel :
a achievement...

First project in Madagascar:
Spoon.

First project in Seychelles:
La Colombière.

Andmade takes over from Deetec in lighting design: team of several interior designers converted to light.

First significant project in Europe: Lakaz in Dublin - Ireland


Sound and image join Light.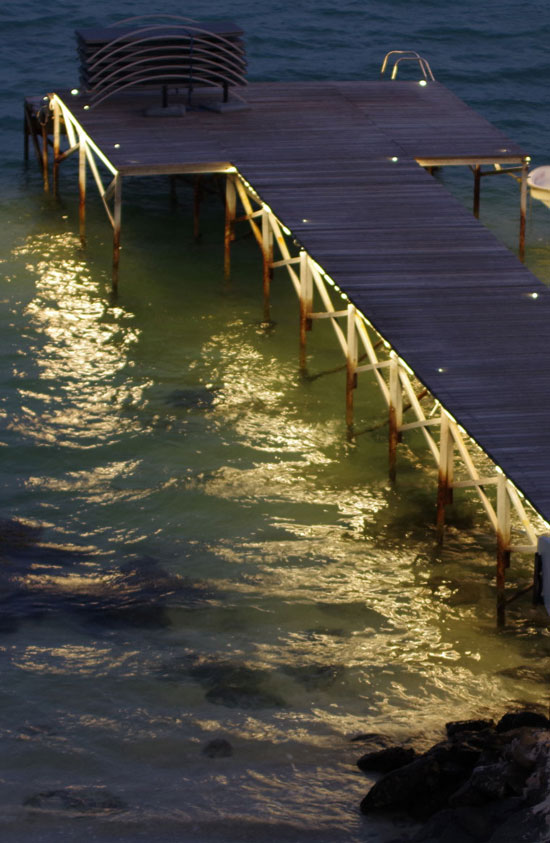 « Light will dress the space, reinforce an identity, define a function, highlight volumes and materials.
A generator of well-being and comfort, it will sublimate a space to make it unique.
Immaterial, timeless, it must be distilled with care to tell your story. »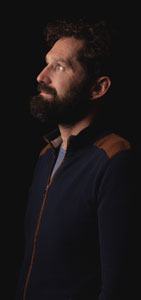 Originally from the South-West of France, Frédéric Poite moved to Reunion Island in 2001.
Sensitive to architecture, design and nature, he was marked by the light so characteristic of the Indian Ocean Islands and made it his passion.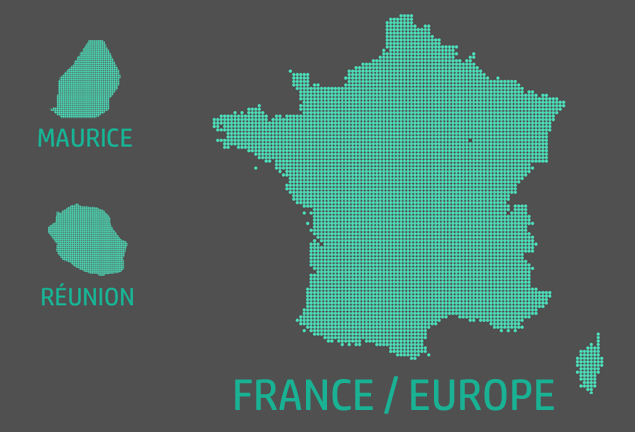 With 15 years of experience in lighting, DEETEC is present in France, Reunion Island and Mauritius and can follow you all over the world for your projects