CUSTOMER DISCOVERY
Discovery of your project, needs analysis, concept and strategy. Meeting - Research - Creating a mood board - Presentation
PRE-PROJECT
Materialization, creation of a concept, schematic layout and budget estimation
Design
Design development, product documentation, implementation plan.
IMPLEMENTATION
Site supervision, follow-up, after-sales service and maintenance
The building of your project
4 PACKAGES: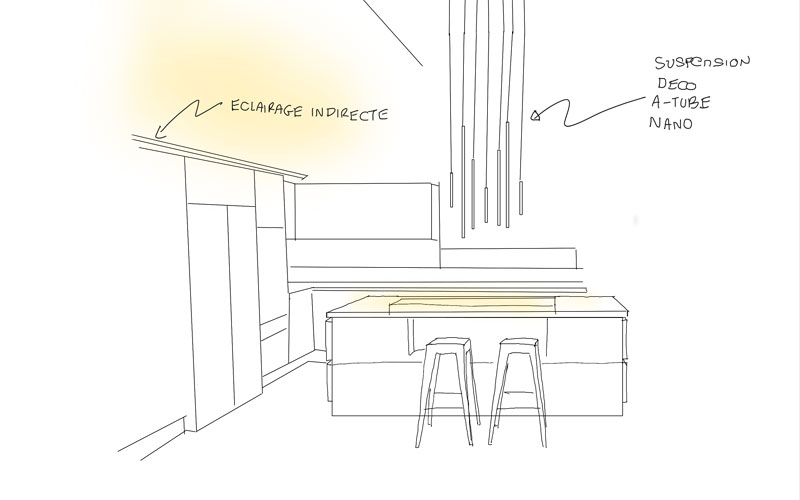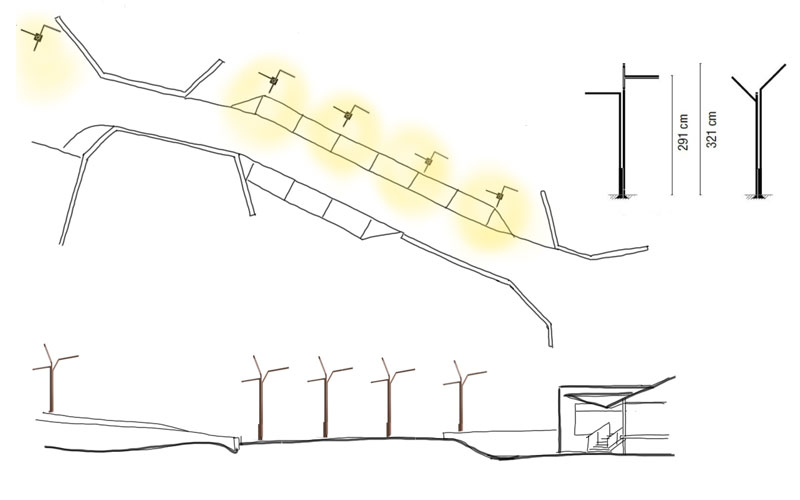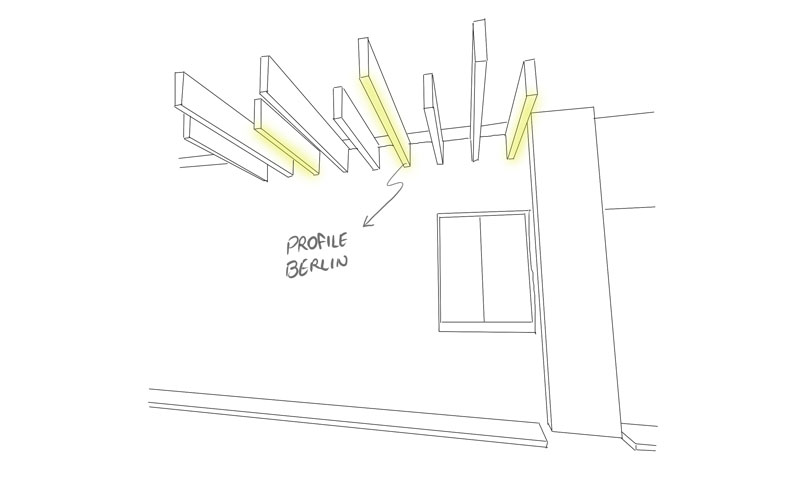 «  An enlightened helping hand »
During a meeting, we submit to you original and subtle ideas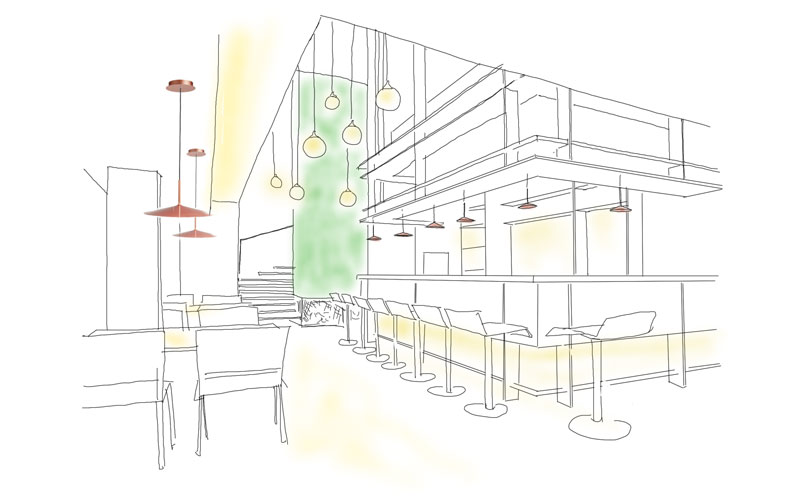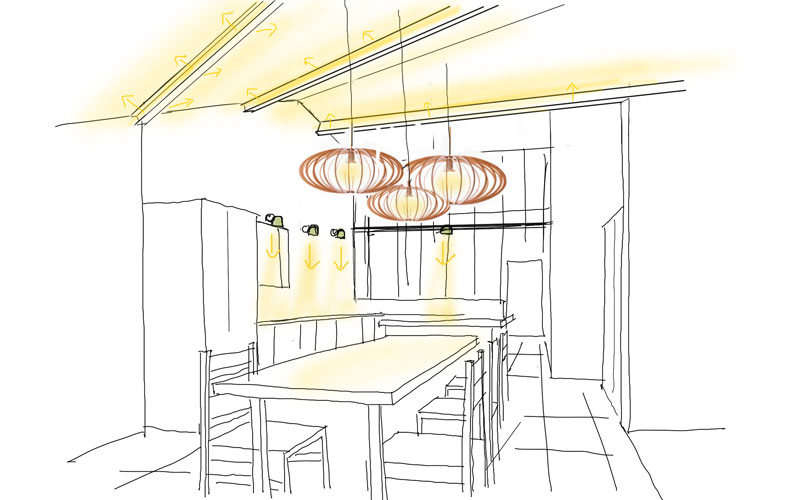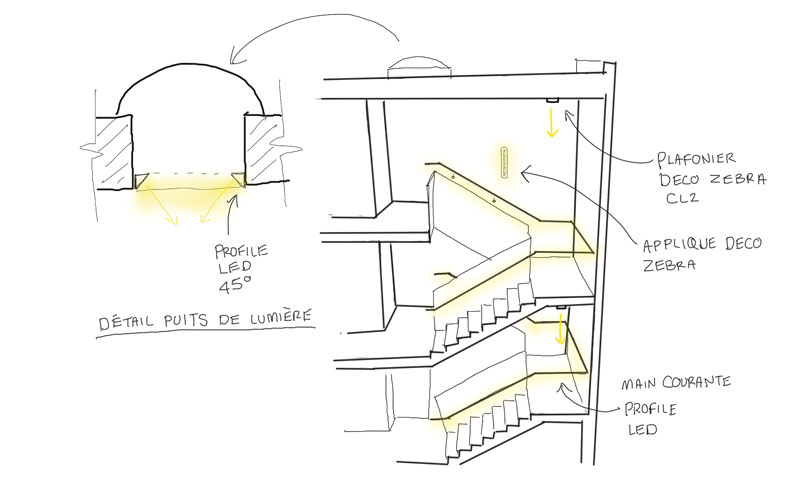 «  The illustrated light »
A tool and a support more than a project.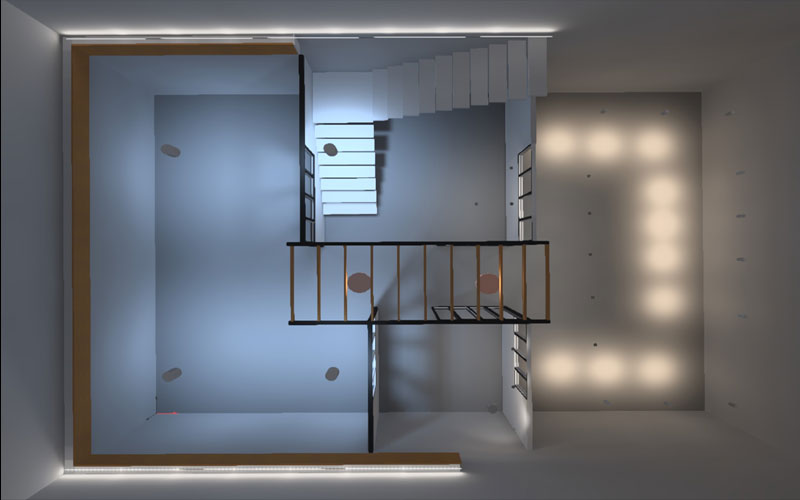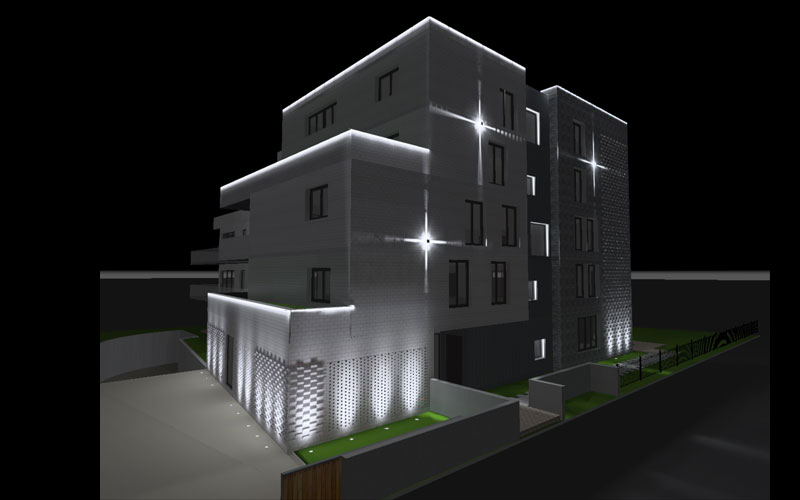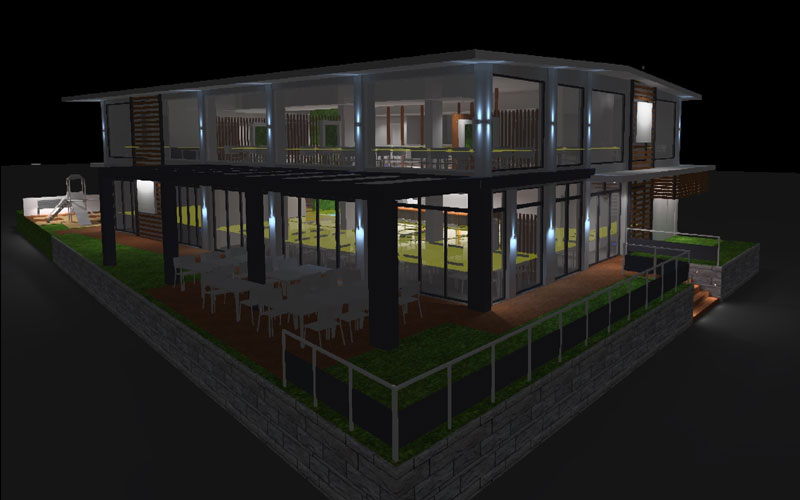 « The project is a piece played by talented soloists and a brilliant orchestrator »
More formal, we materialize your project with plans, sketches, and visuals.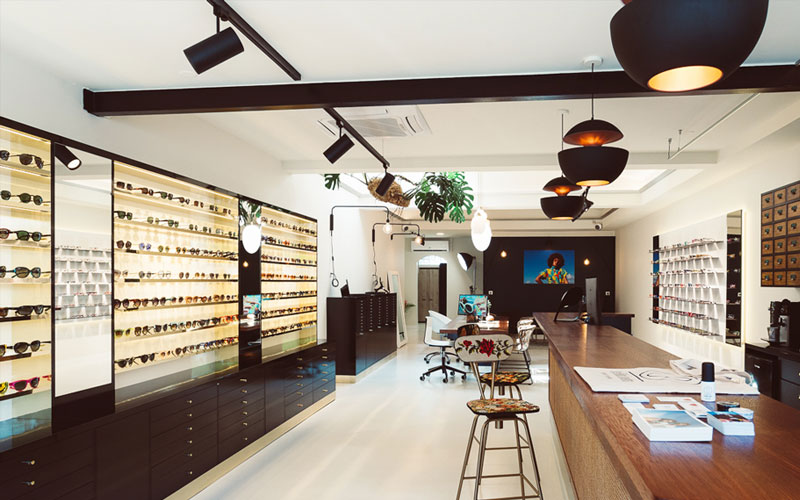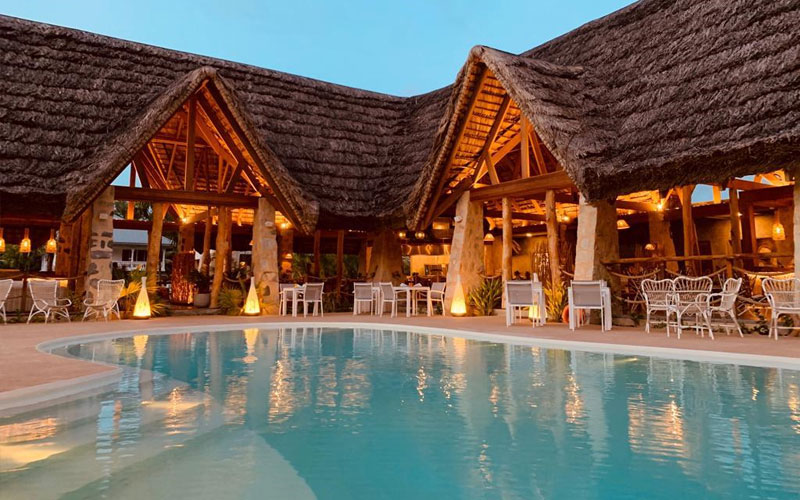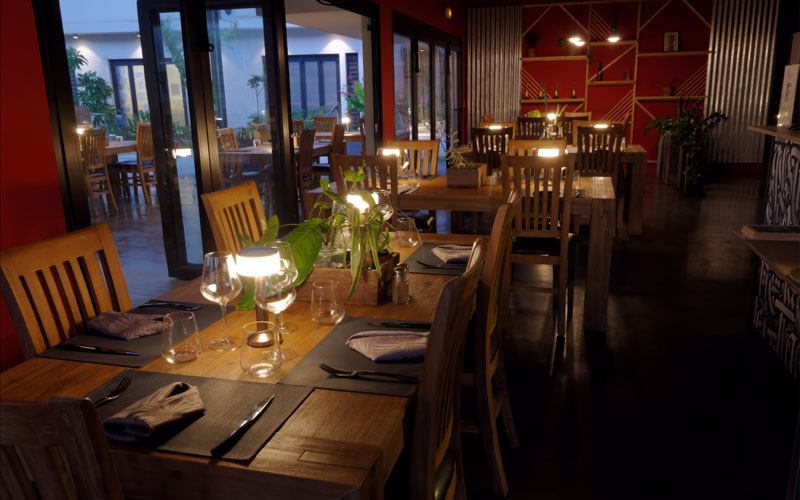 « From dream to reality »
Integration of ideas and solutions in your construction project.
Light will dress the space, reinforce an identity, define a function, highlight volumes and materials.
Generating well-being and comfort, it will sublimate a space to make it unique.
Immaterial, timeless, it must be distilled with care to tell your Own story.
WANT TO HIGHLIGHT YOUR PROJECT?